Home » Port Authority® Ladies' Silk Touch™ Polo
Port Authority® Ladies' Silk Touch™ Polo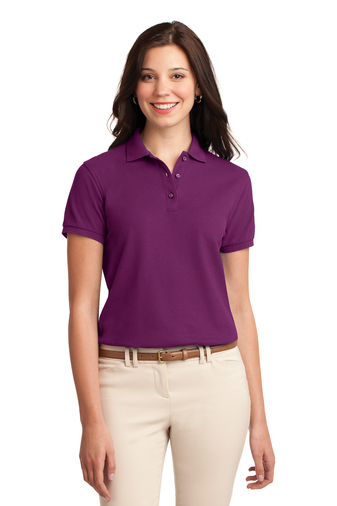 ITEM# L500
Specifications:
65% Polyester, 35% Cotton Pique
Flat Knit Collar
Flat Knit Cuffs
Double-Needle Armhole Seams and Hem
Side Vents
Wrinkle Resistant
Shrink Resistant
Color Options:
Deep Berry(pictured)
Banana
Burgundy
Court Green
Gold
Light Pink
Maui Blue
Orange
Steel Grey
Teal Green
Ultramarine Blue
Bark
Clover Green
Dark Green
Hibiscus
Light Stone
Mediterranean Blue
Purple
Stone
Texas Orange
White
Black
Coffee Bean
Kelly Green
Lime
Mint Green
Red
Strong Blue
Tropical Pink
Bright Lavender
Cool Grey
Eggplant
Light Blue
Maroon
Navy
Royal
Sunflower Yellow
Turquoise
Color Options:
Banana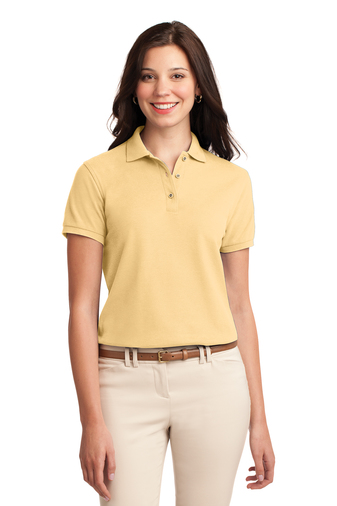 Burgundy
Court Green
Gold
Light Pink
Maui Blue
Orange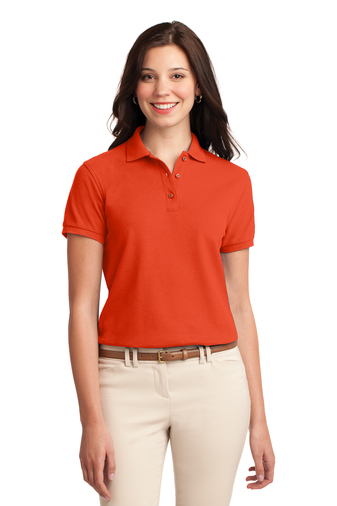 Steel Grey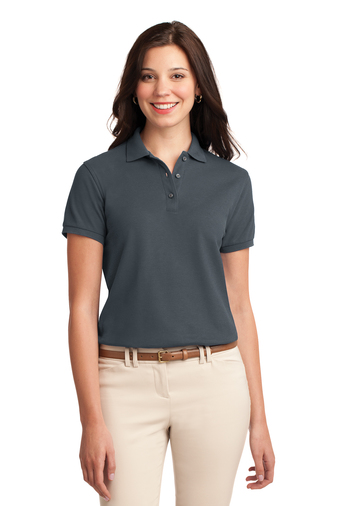 Teal Green
Ultramarine Blue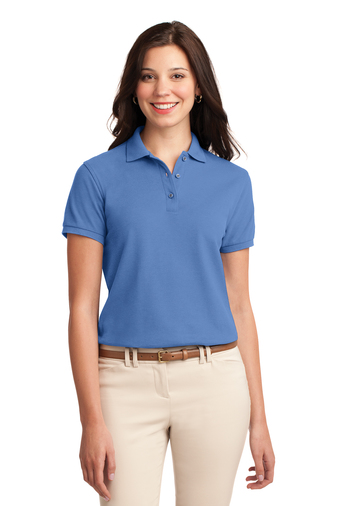 Bark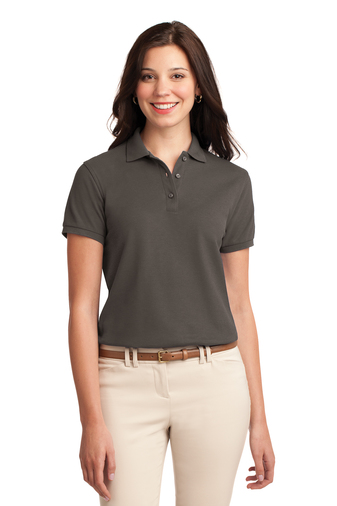 Clover Green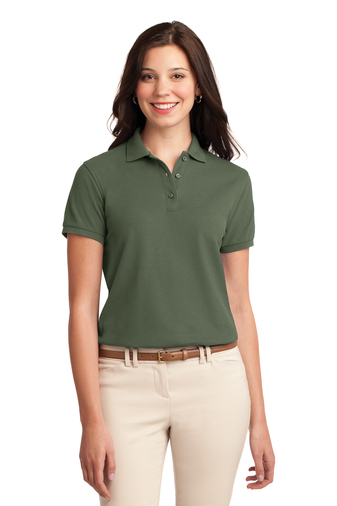 Dark Green
Hibiscus
Ligth Stone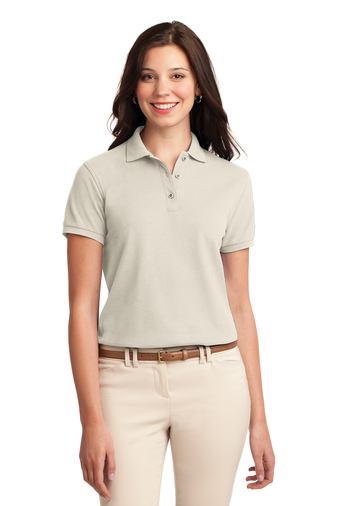 Mediterranean Blue
Purple
Stone
Texas Orange
White
Black
Coffee Bean
Kelly Green
Lime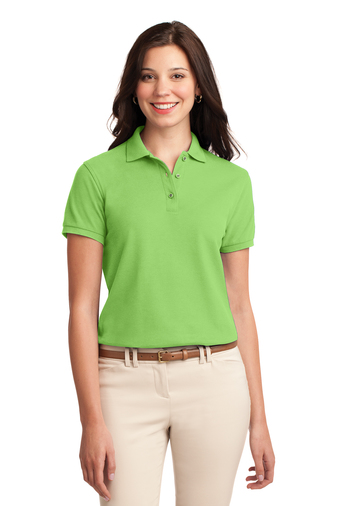 Mint Green
Red
Strong Blue
Tropical Pink
Bright Lavendar
Cool Grey
Eggplant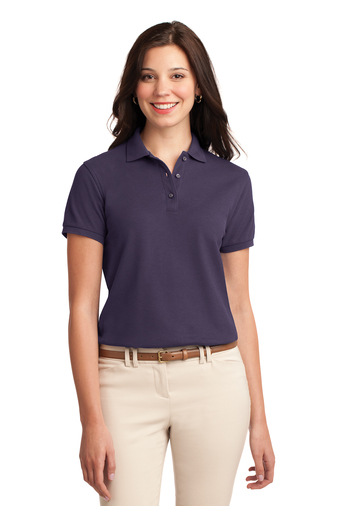 Light Blue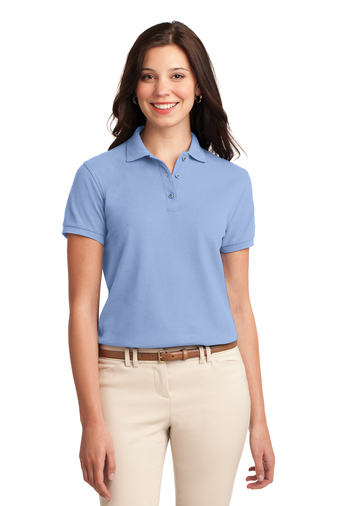 Maroon
Navy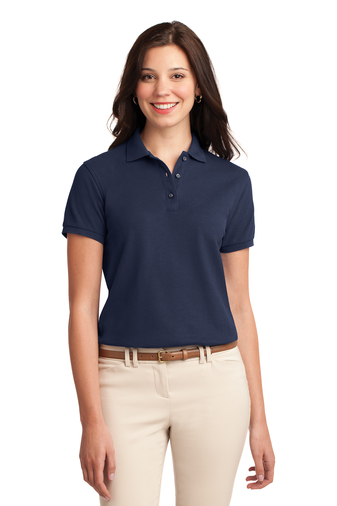 Royal
Sunflower Yellow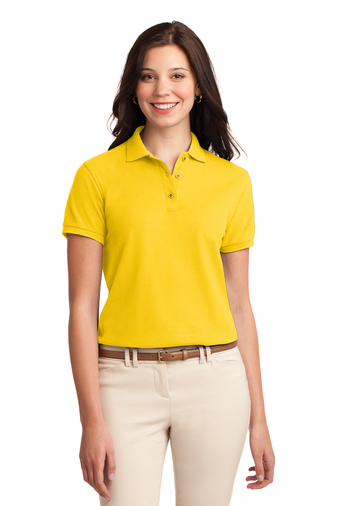 Turquoise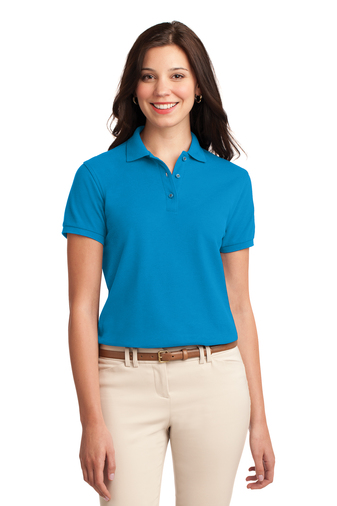 Deep Berry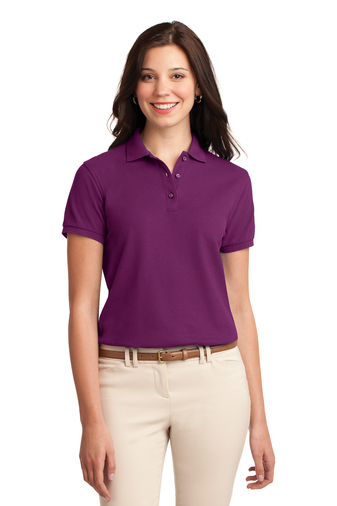 Didn't find what you had in mind for your company shirts? Just the Right Stuff has hundreds of options to chose from when looking for your custom corporate apparel.
What do our customers say?
The promotional goods we ordered came quicker than we thought they would and the customer service was great! Thank you!
Copyright © 2019 Just the Right Stuff.
Web Design by Syracuse Design Group