Home » Port Authority® - Value Fleece Blanket with Strap
Port Authority® - Value Fleece Blanket with Strap
ITEM# BP10
Specifications:
100% spin polyester fleece
Dyed-to-match blanket stitch hem
50 inches by 60 inches
Color Options:
Red (pictured)
Black
Navy
Dark Green
Purple
Maroon
Mignight Heather
Royal
Color Options:
Black
Navy
Dark Green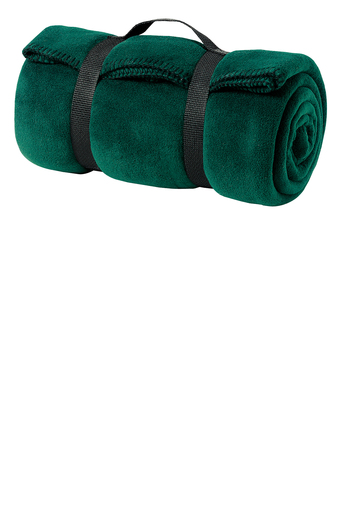 Purple
Midnight Heather
Red
Didn't find what you had in mind for your company shirts? Just the Right Stuff has hundreds of options to chose from when looking for your custom corporate apparel.
What do our customers say?
The envelopes came out just the way we wanted the customization was simple and quick!
Copyright © 2019 Just the Right Stuff.
Web Design by Syracuse Design Group