Home » Sport-Tek® Stripe Pom Pom Beanie
Sport-Tek® Stripe Pom Pom Beanie
ITEM# STC28
Specifications:
100% acrylic
One size fits most
Two color pom-pom
Color Options:
True Navy/White (pictured)
Black/Gold
Black/Iron Grey
True Royal/White
Black/True Red
White/Pink Raspberry
Iron Grey/White
Color Options:
Black/Gold
Black/Iron Grey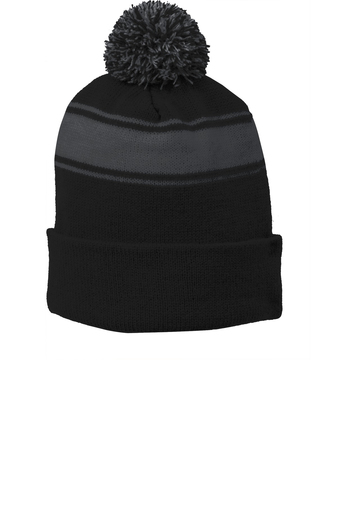 Black/True Red
White/Pink Raspberry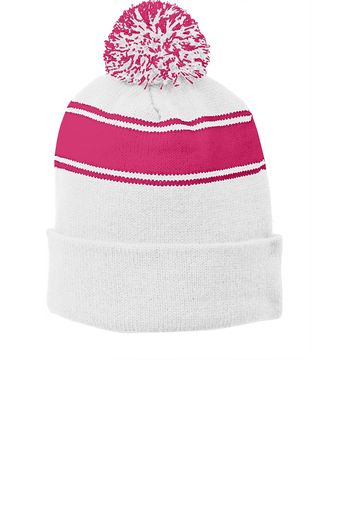 Iron Grey/White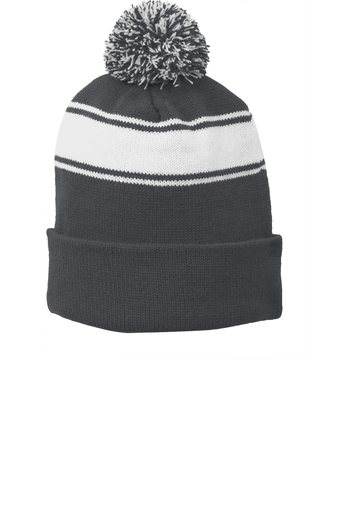 True Navy/White
Didn't find what you had in mind for your company shirts? Just the Right Stuff has hundreds of options to chose from when looking for your custom corporate apparel.
What do our customers say?
The T-Shirts look great the multi-color printing came out terrific and they fit perfectly! Thank you so much for all your help!
Copyright © 2019 Just the Right Stuff.
Web Design by Syracuse Design Group