Home » Budget Non-Woven Shopper Tote
Budget Non-Woven Shopper Tote
ITEM# 2150-02
Specifications:
These custom logoed tote bags are perfect substitutes for single-use plastic bags in your store
Non-woven polypropylene
Width: 8.5 inches
Height: 13 inches
Depth: 12 inches
Color Options:
Bright Green (pictured)
Black
Navy Blue
Royal Purple
White
Color Options:
Black
Navy Blue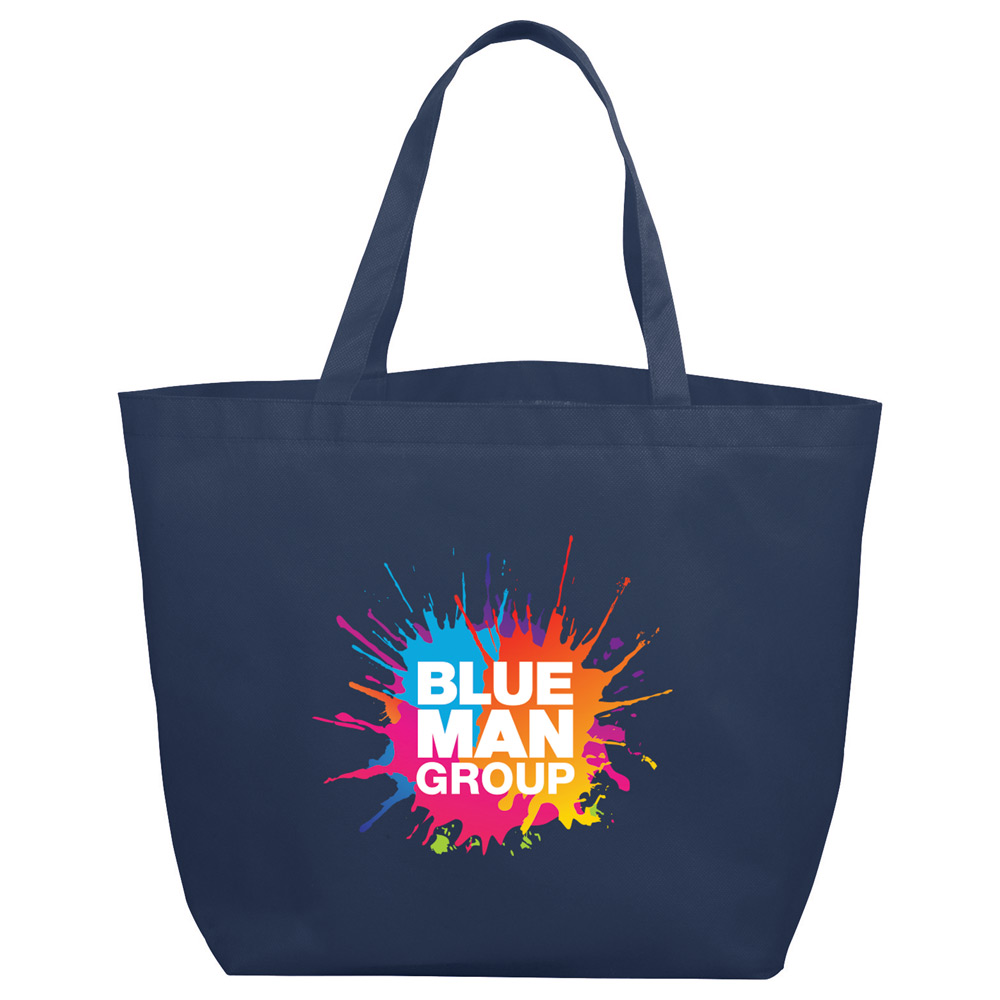 Royal Purple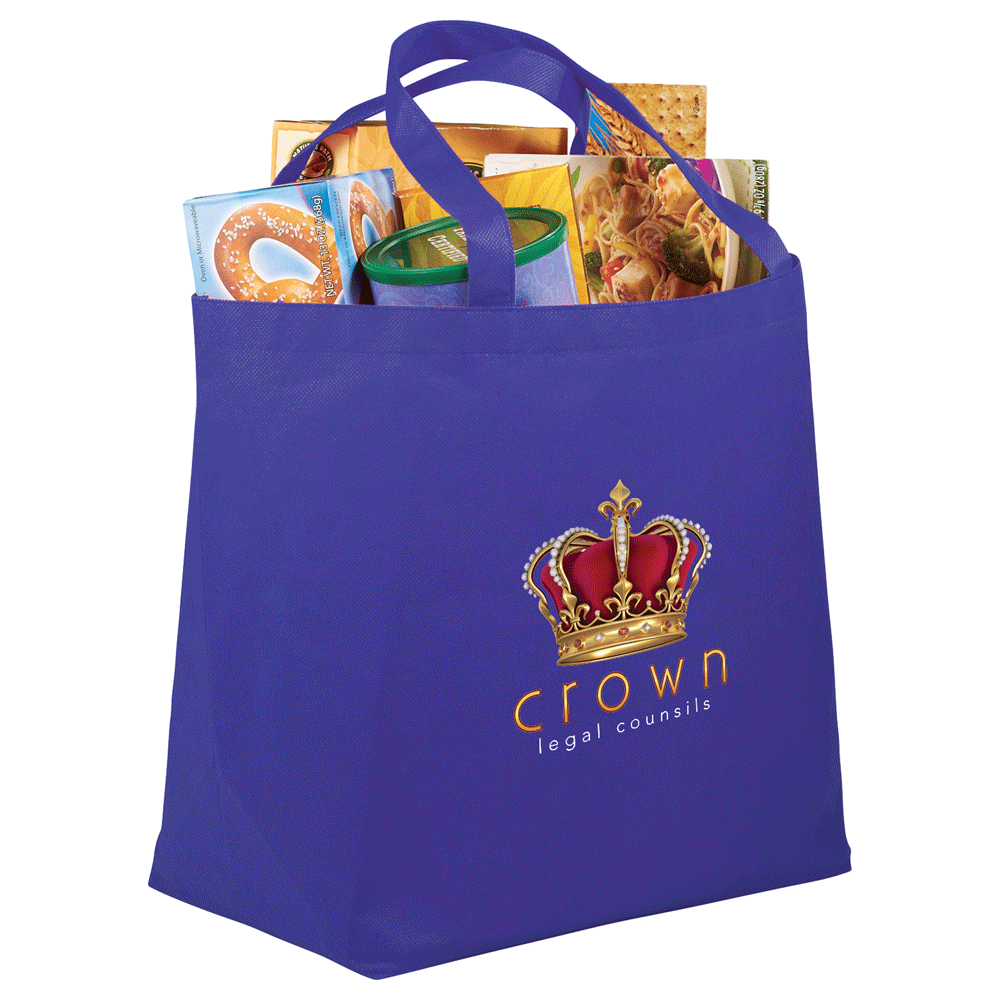 White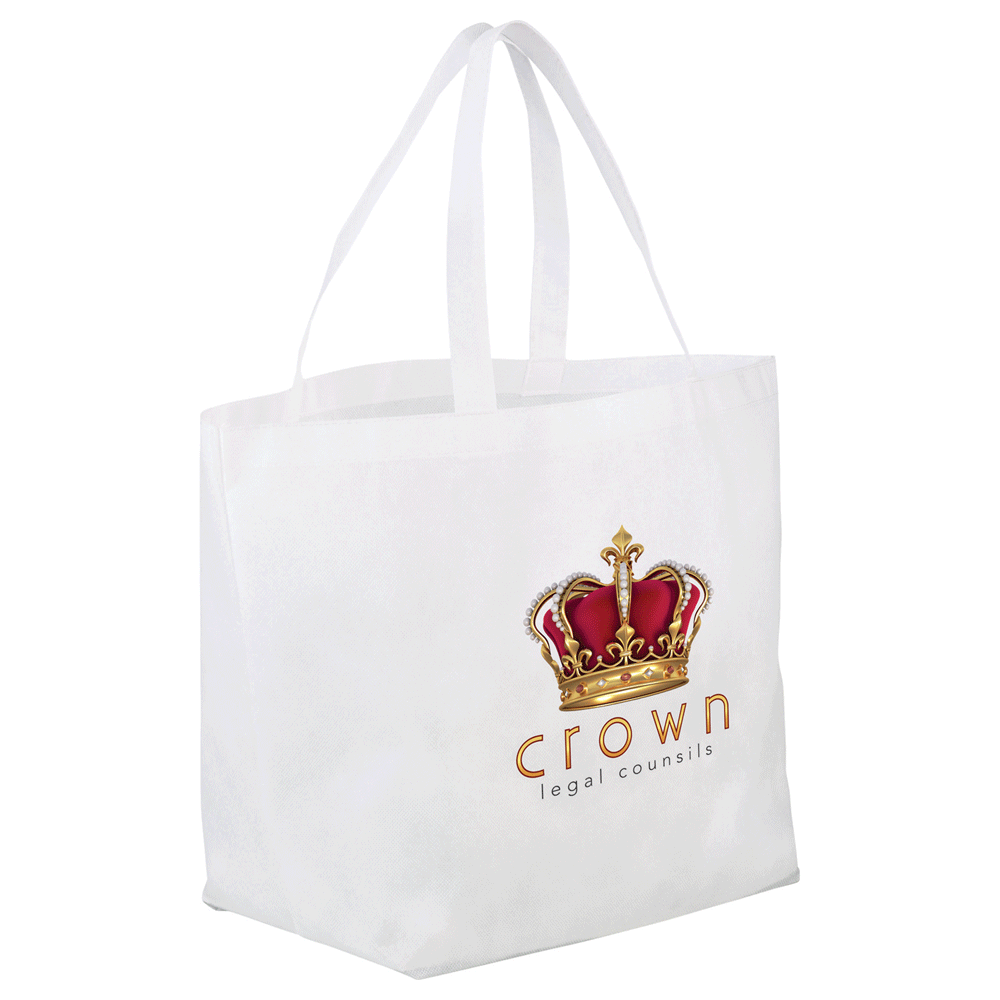 Bright Green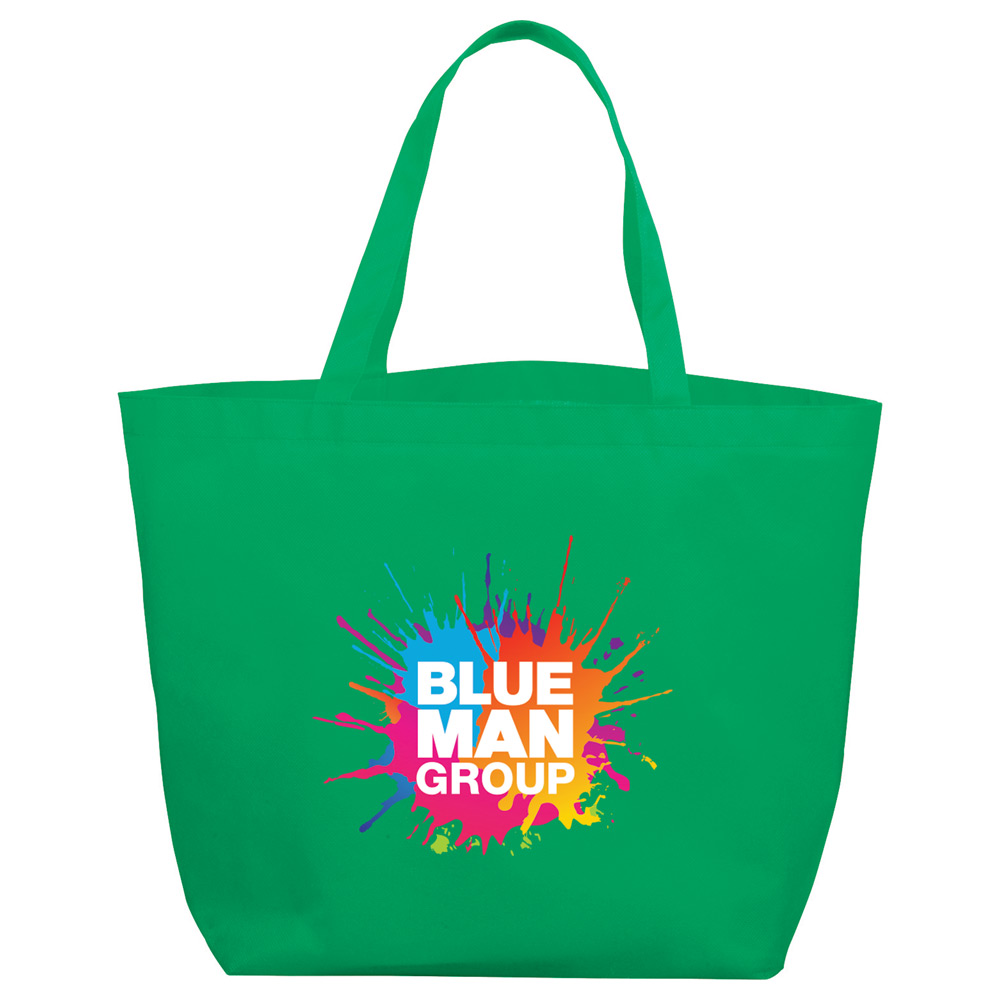 Didn't find what you had in mind for your company logoed bags? Just the Right Stuff has hundreds of options to chose from when looking for your custom corporate bags.
What do our customers say?
The Furniture we received is exactly what we saw on the website and we couldn't be any happier!
Copyright © 2019 Just the Right Stuff.
Web Design by Syracuse Design Group