Home » Nike 1/2-Zip Wind Shirt
Nike 1/2-Zip Wind Shirt
ITEM# 578675
Specifications:
100% Polyester
Sizes XS-4XL
Color Options:
Lucky Green/Black(pictured)
Gym Blue/Black
Dark Grey/Black
Black/Dark Grey
Color Options:
Black/Dark Grey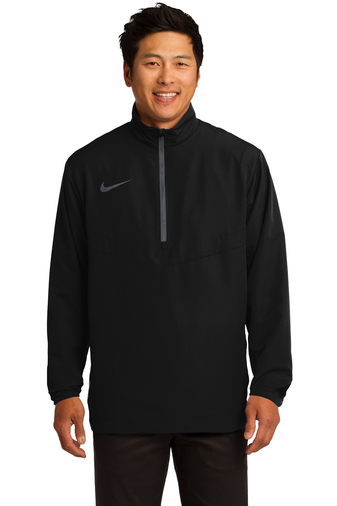 Dark Grey/Black
Gym Blue/Black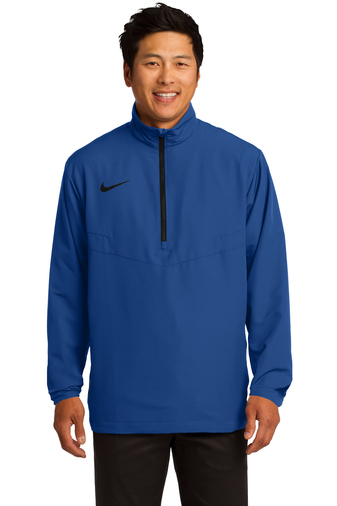 Lucky Green/Black
Didn't find what you had in mind for your company outerwear? From 1/4-zip pull-overs to zip-up jackets, Just the Right Stuff has hundreds of options to chose from when looking for your custom corporate apparel.
What do our customers say?
The T-Shirts look great the multi-color printing came out terrific and they fit perfectly! Thank you so much for all your help!
Copyright © 2019 Just the Right Stuff.
Web Design by Syracuse Design Group