Knoll Series 2 Storage
System Specifications:
Efficient, lower-cost storage solutions
Aesthetic flexibility - numerous colors, veneers and front styles to choose from
Durable - constructed from high-quality materials and finishes
Options:
Laminate Fronts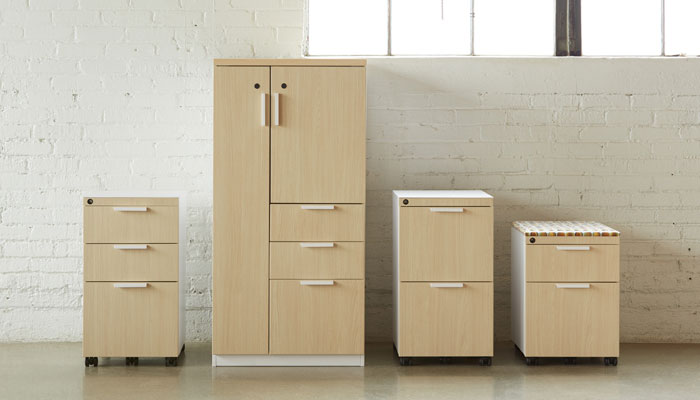 Pedestals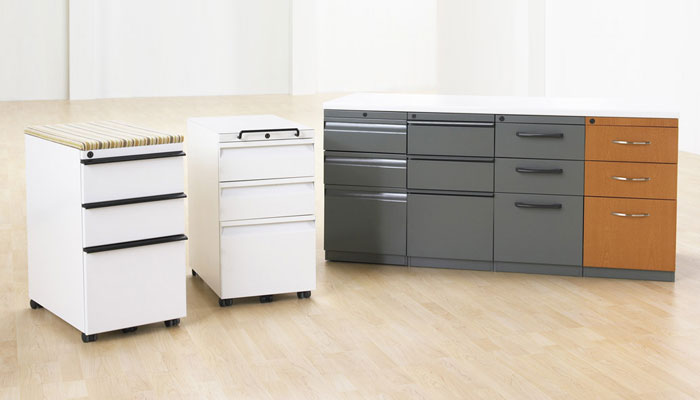 Towers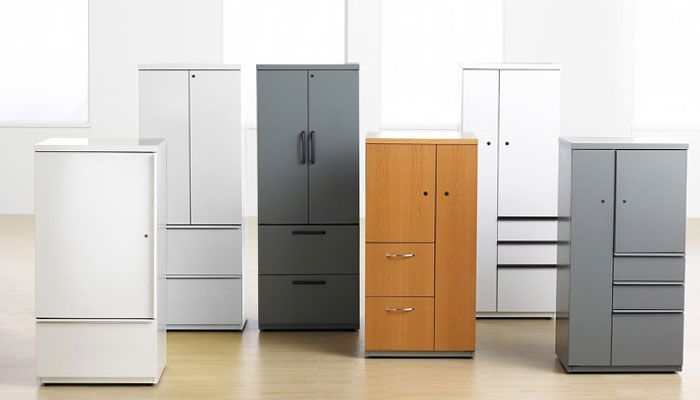 More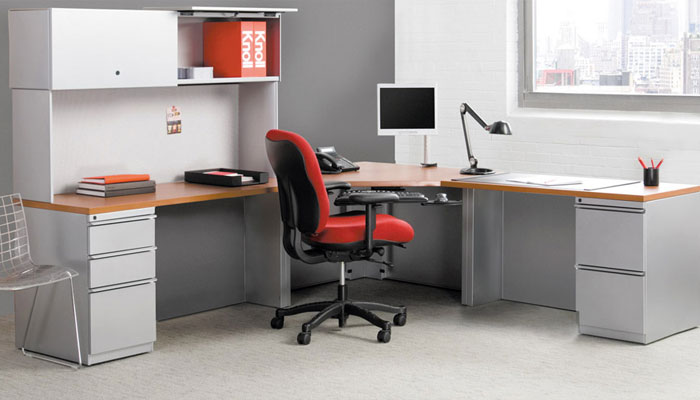 What do our customers say?
The T-Shirts look great the multi-color printing came out terrific and they fit perfectly! Thank you so much for all your help!
Copyright © 2019 Just the Right Stuff.
Web Design by Syracuse Design Group