Antenna Workspaces®
System Features:
Workspace fit for task and team
Strategic approach to the entire office
Comprehensive solution to workspace planning
Progressive design
Options:
Table & Desk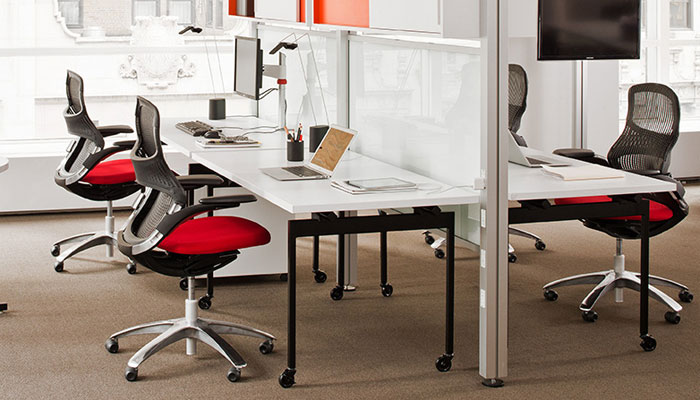 Linked Desks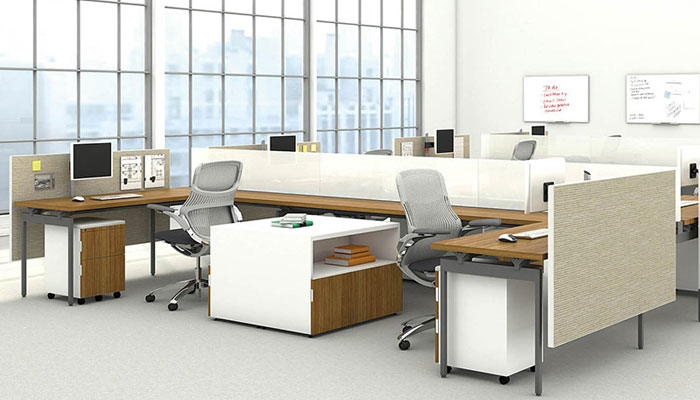 Big Table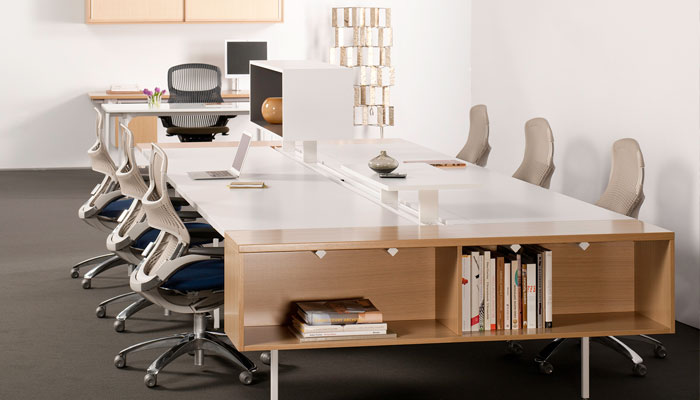 With Fence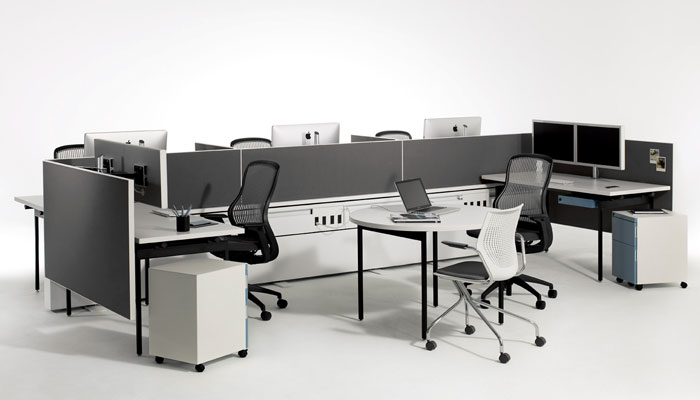 With Template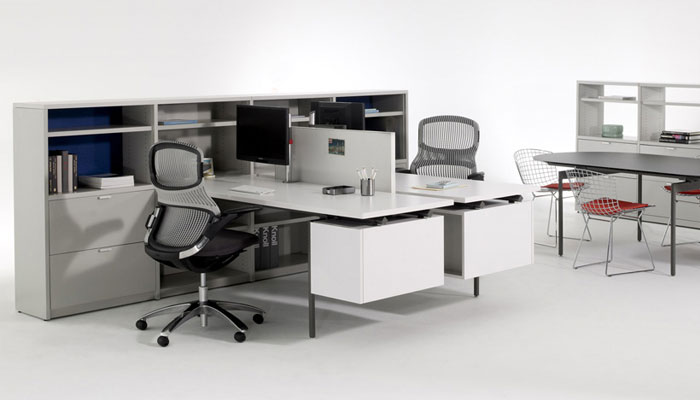 Private Office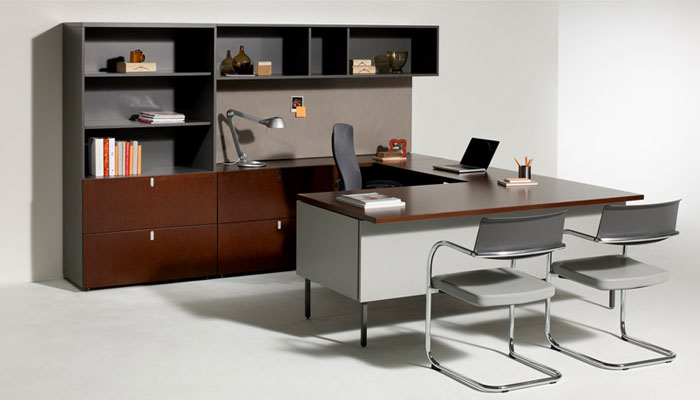 What do our customers say?
The T-Shirts look great the multi-color printing came out terrific and they fit perfectly! Thank you so much for all your help!