Antenna Workspaces®
System Features:
Workspace fit for task and team
Strategic approach to the entire office
Comprehensive solution to workspace planning
Progressive design
Options:
Table & Desk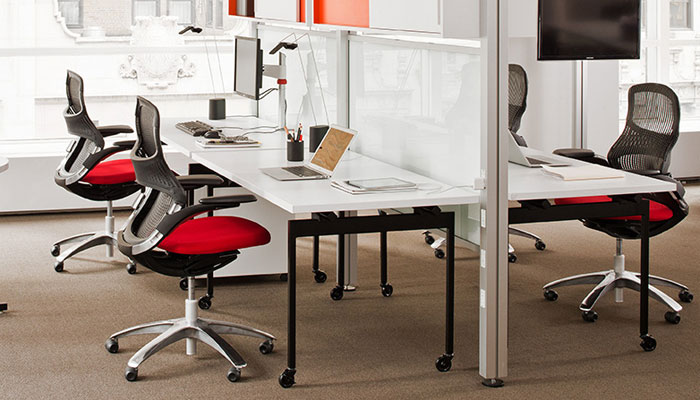 Linked Desks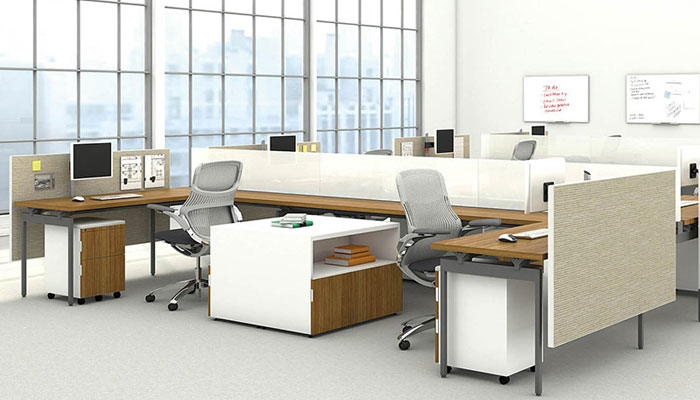 Big Table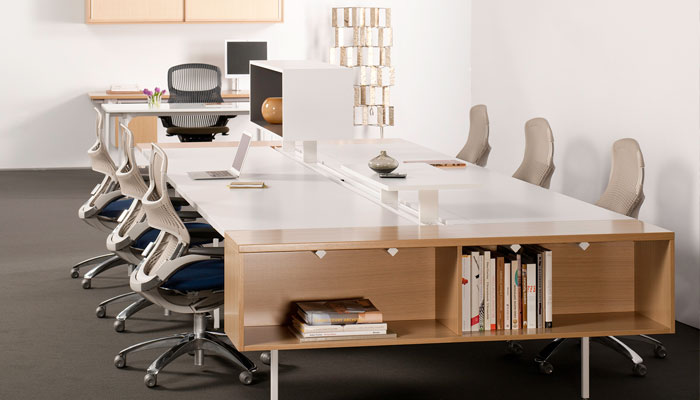 With Fence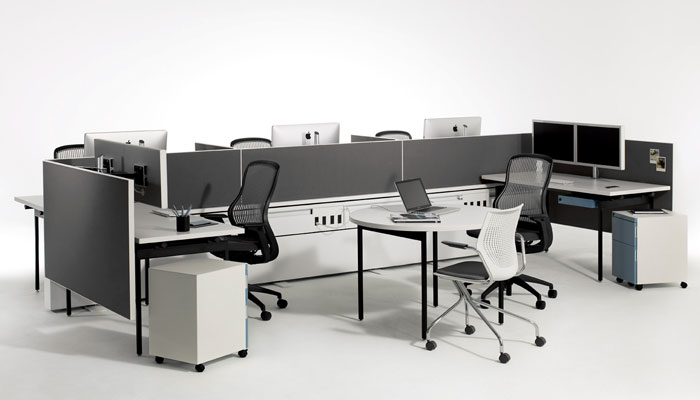 With Template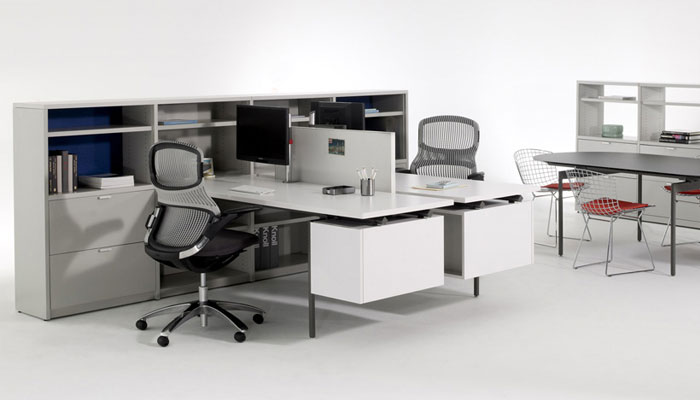 Private Office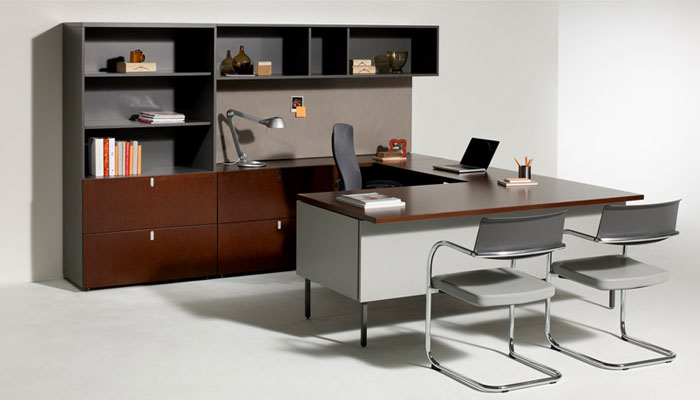 What do our customers say?
The promotional goods we ordered came quicker than we thought they would and the customer service was great! Thank you!
Copyright © 2019 Just the Right Stuff.
Web Design by Syracuse Design Group