Home » Port Authority® Ladies Concept Knit Cardigan
Port Authority® Ladies Concept Knit Cardigan
ITEM# L5430
Specifications:
62% polyester, 33% rayon, 5% spandex
Sizes XS-4XL
Open front
Shawl collar
slightly sloping front hem
Color Options:
Black (pictured)
Dusty Blue
Grey Smoke
Color Options:
Grey Smoke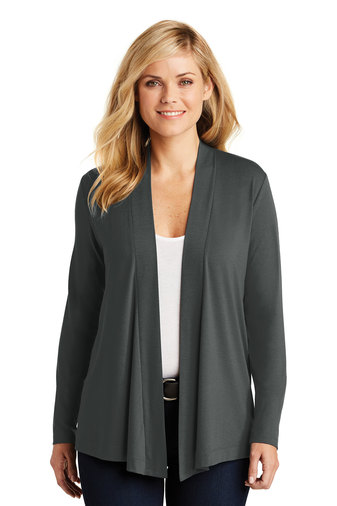 Dusty Blue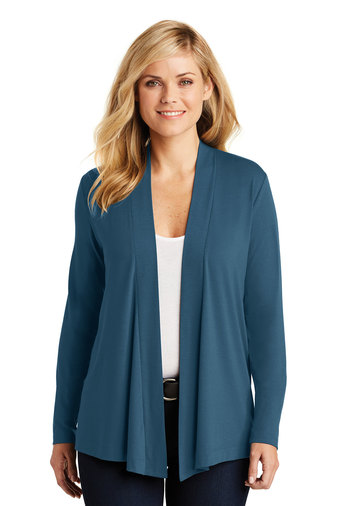 Black
Didn't find what you had in mind for your company shirts? Just the Right Stuff has hundreds of options to chose from when looking for your custom corporate apparel.
What do our customers say?
The envelopes came out just the way we wanted the customization was simple and quick!